buca Osteria & Enoteca
Trademark inventive food – rooted in Italian tradition.
Buca Osteria & Bar introduces signature regional and sometimes undiscovered coastal flavour to the heart of Yorkville. Crafted in spirit of its King Street cousin in 2014, the outpost is a place to be dazzled by food and design.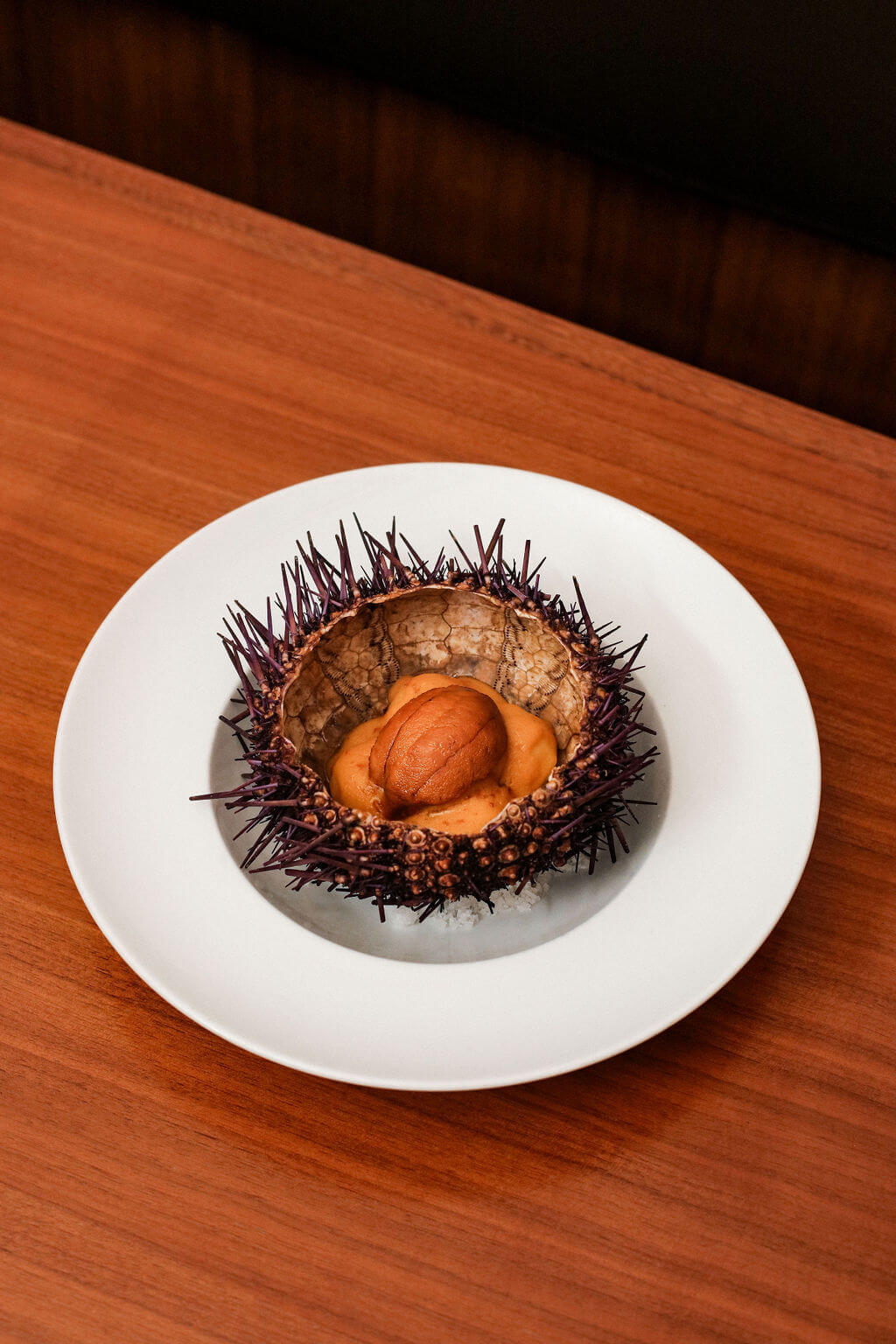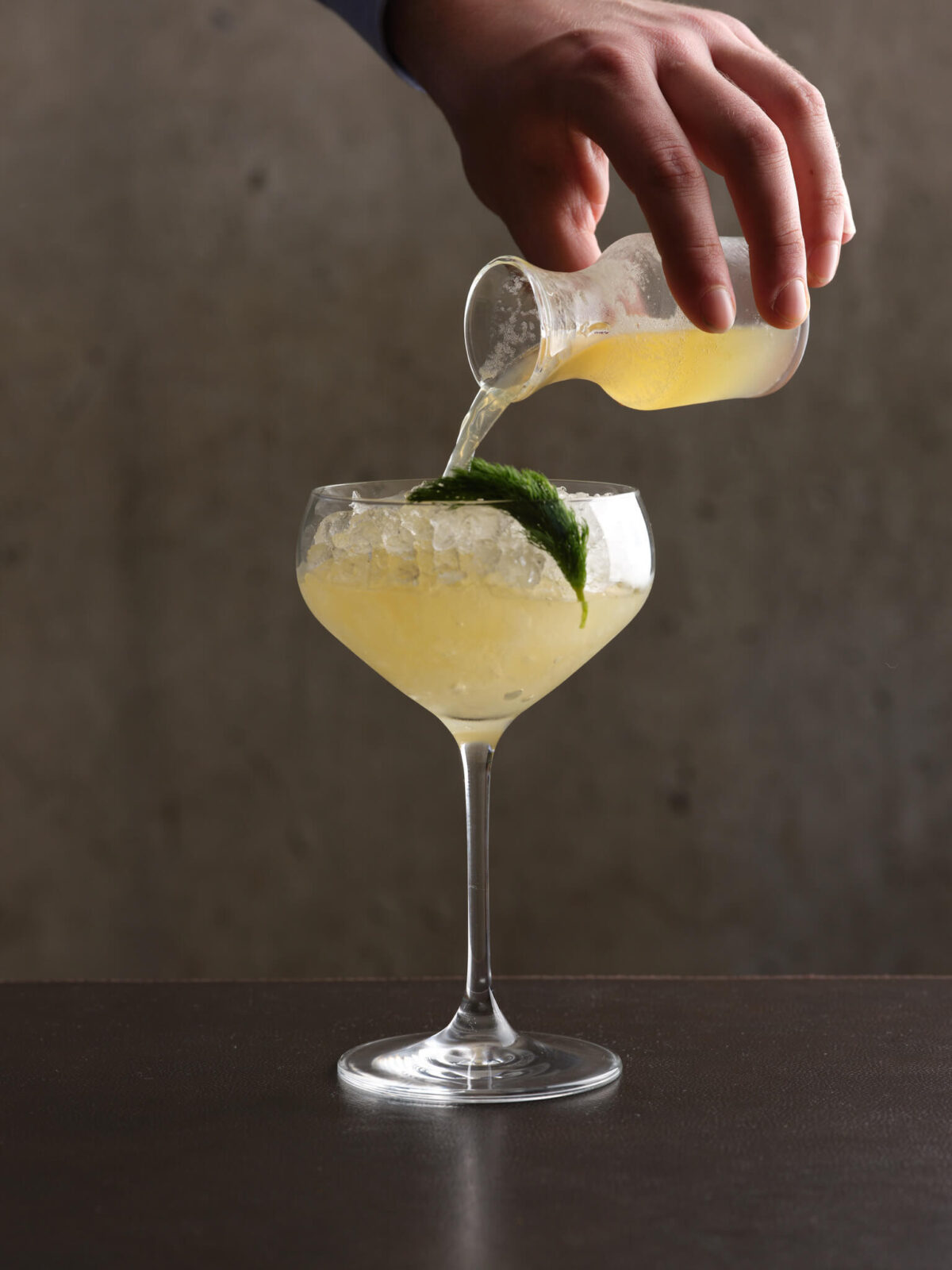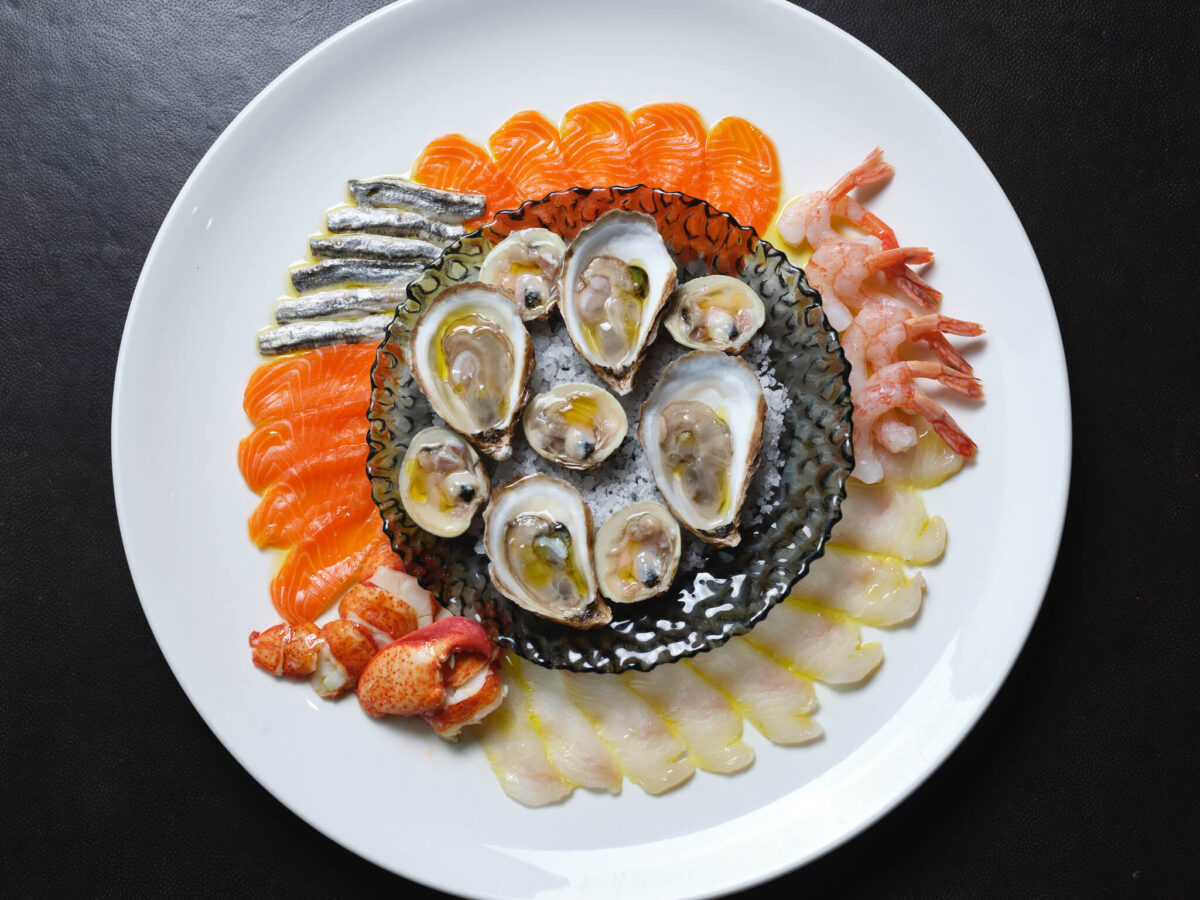 ethereal detailing and open kitchen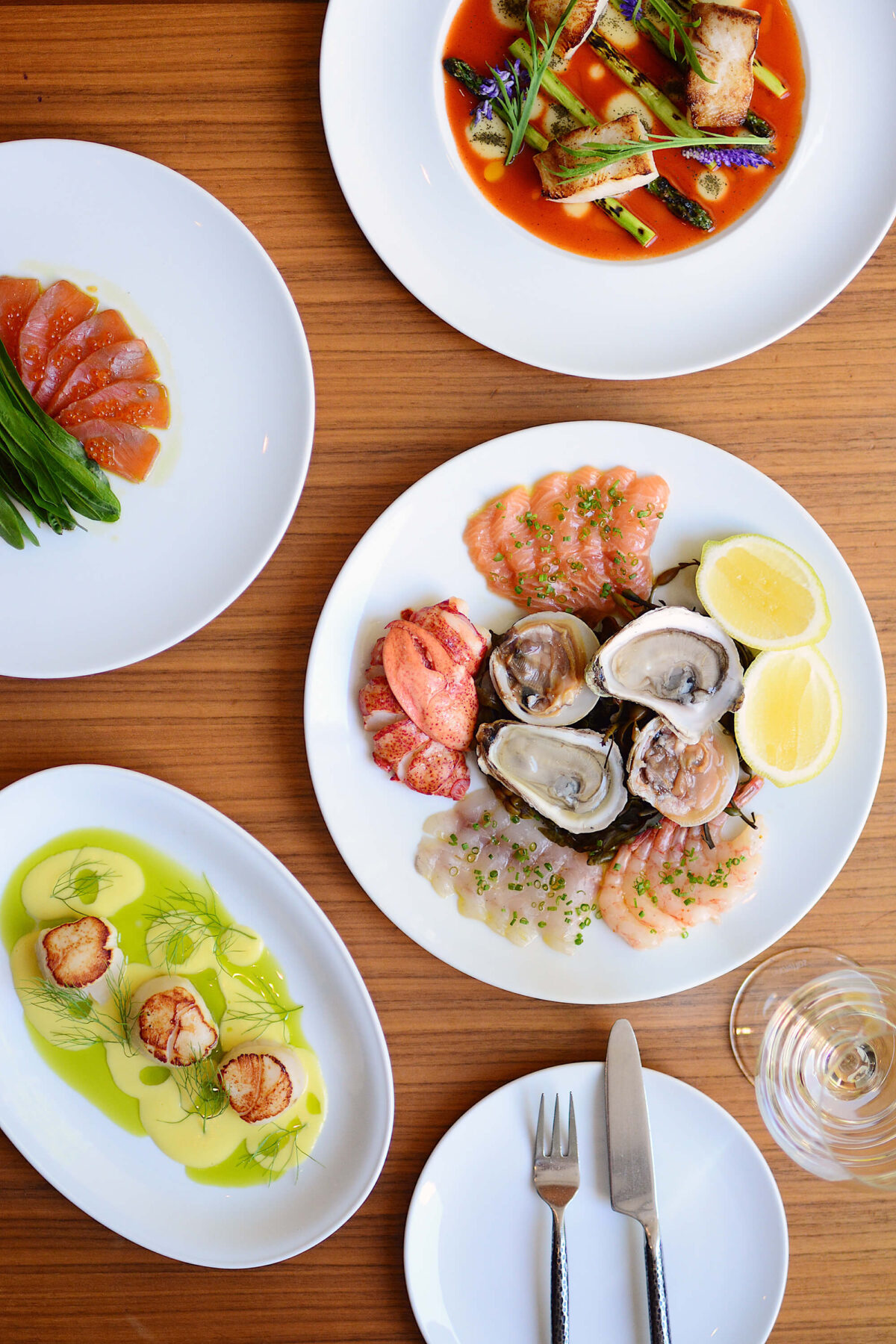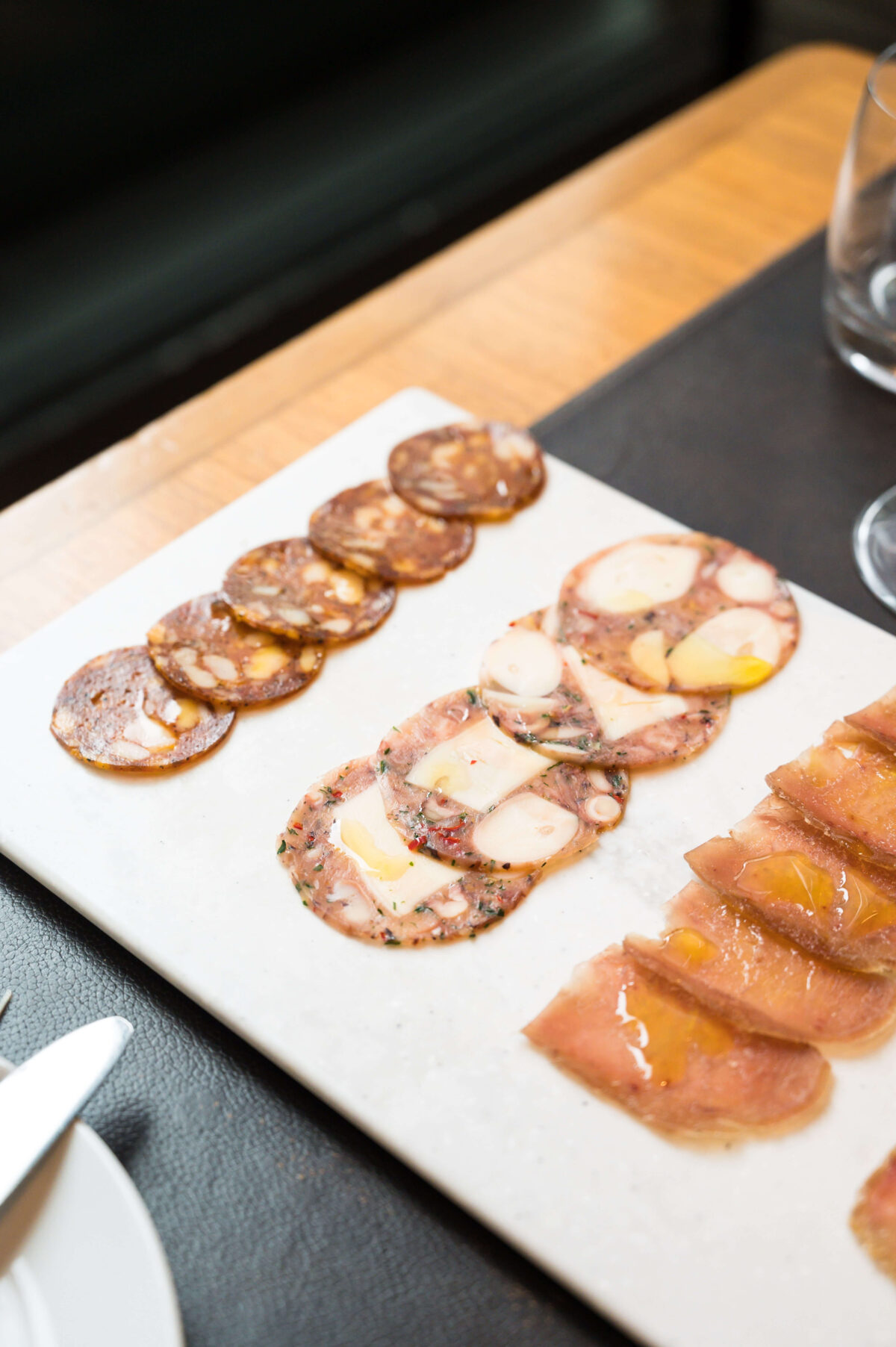 An additional location is an opportunity to celebrate a new lineup of premier ingredients and expert craft. In addition to already beloved pastas and pizzas, Buca Osteria & Bar offers a broad selection of seafood dishes. House-made salumi di mare and fresh branzino prepared tableside illustrate the breadth of Buca's culinary passion.