buca Osteria & Enoteca
An eye for potential and a passion for food led us to embrace existing architecture and transform an undiscovered location tucked off King St. W into a now an iconic dining locale. In 2009, we opened the doors of Buca, and began offering a brilliant culinary program of rotating artisanal Italian food.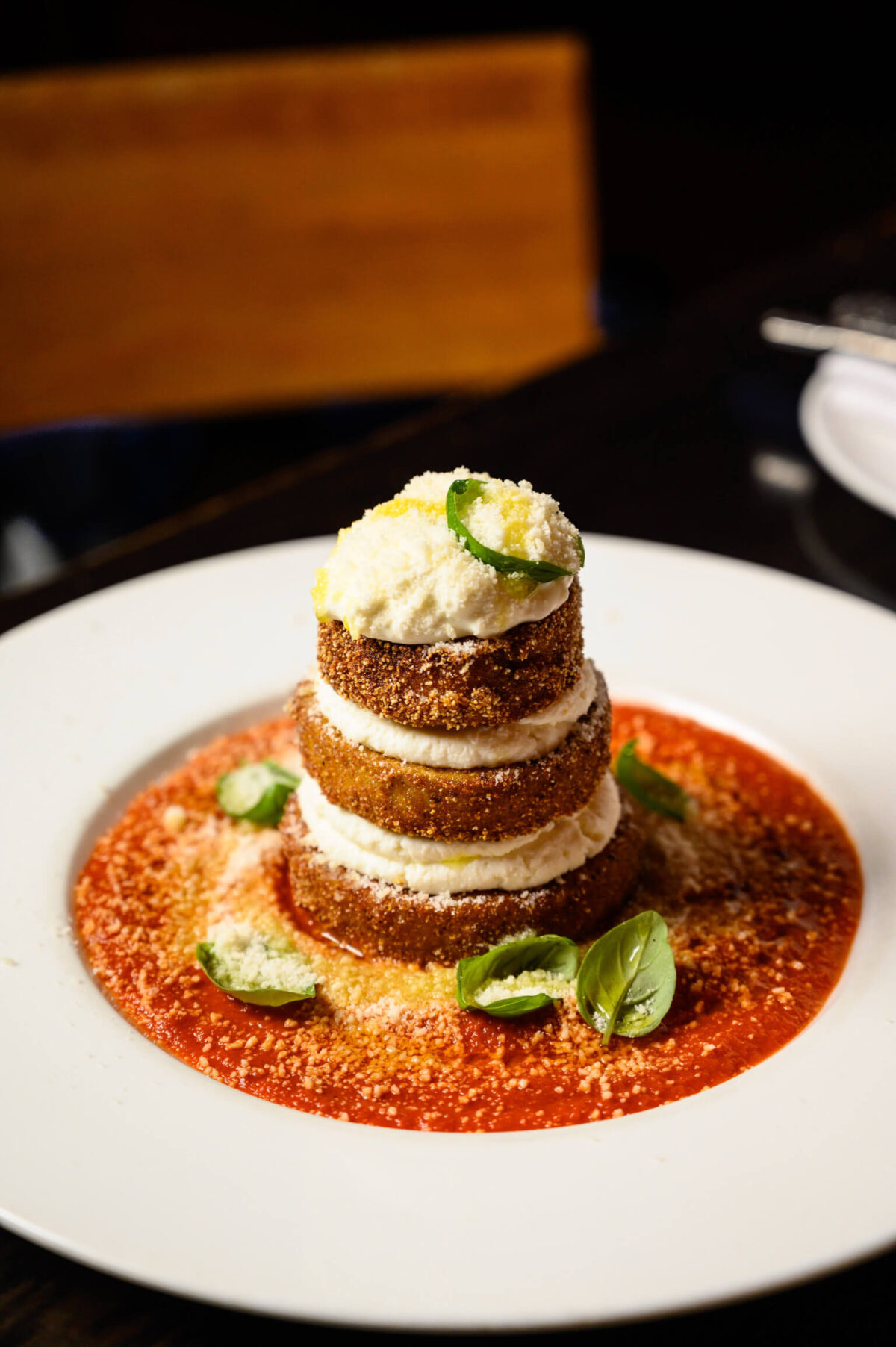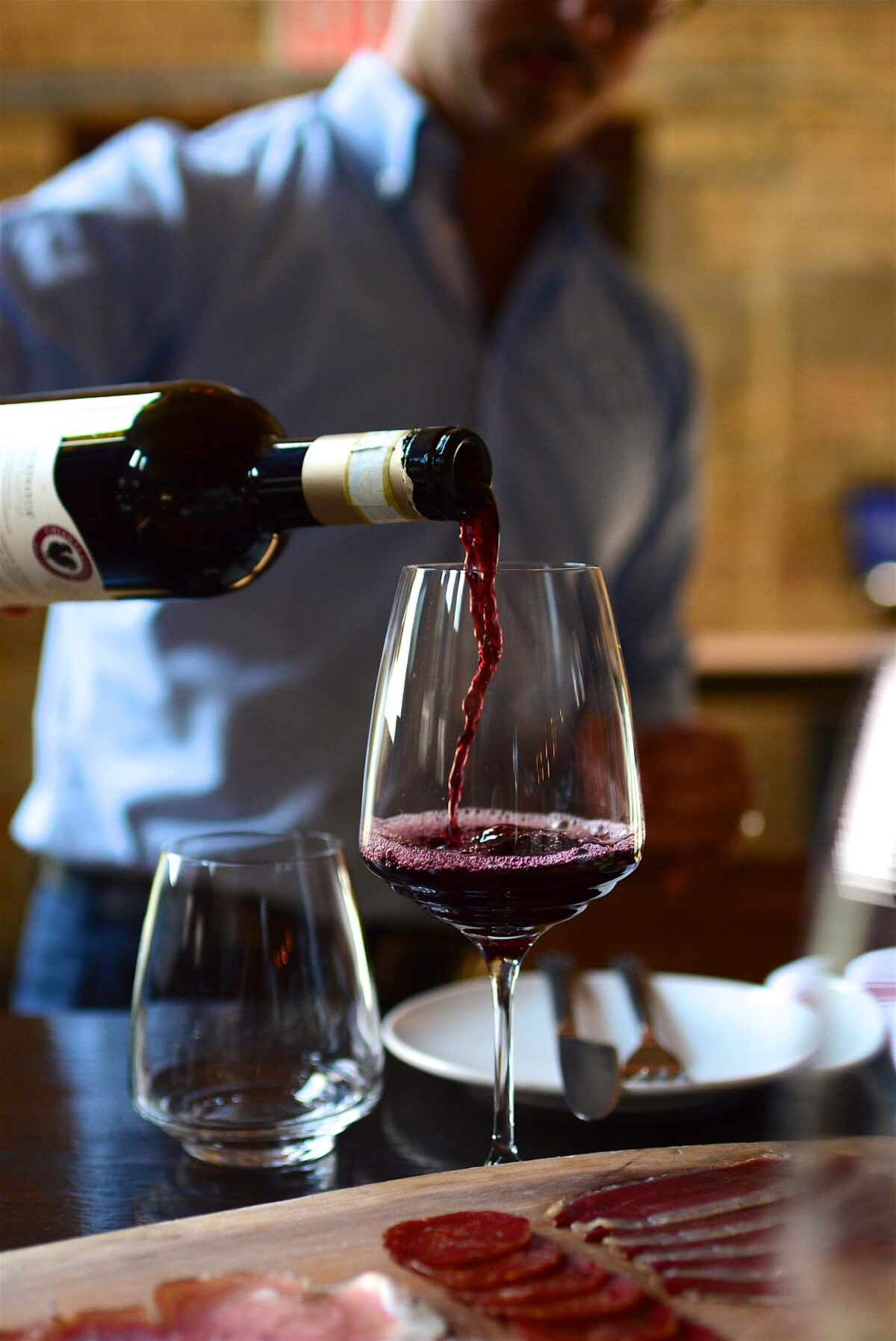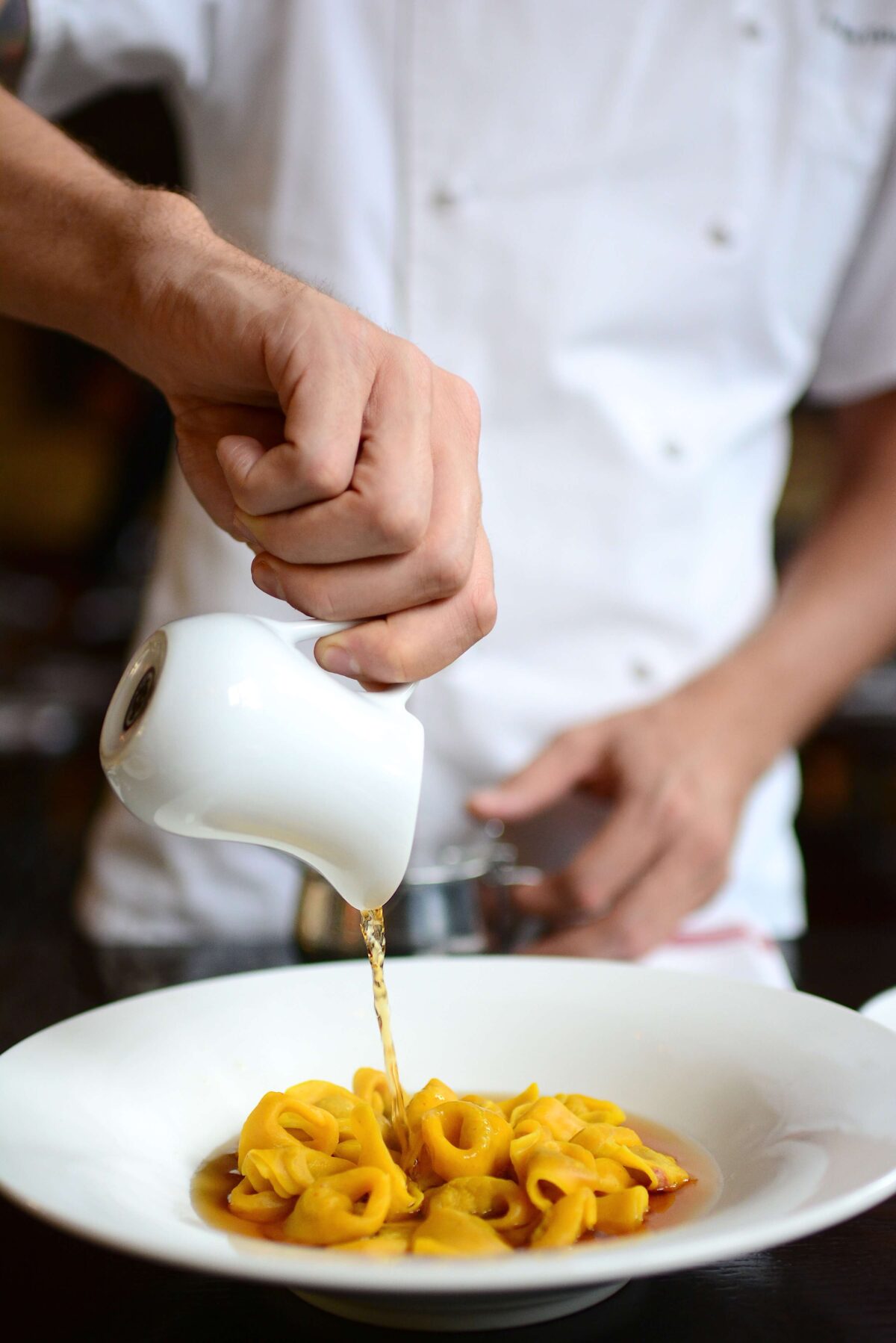 Igniting culinary passion on King Street West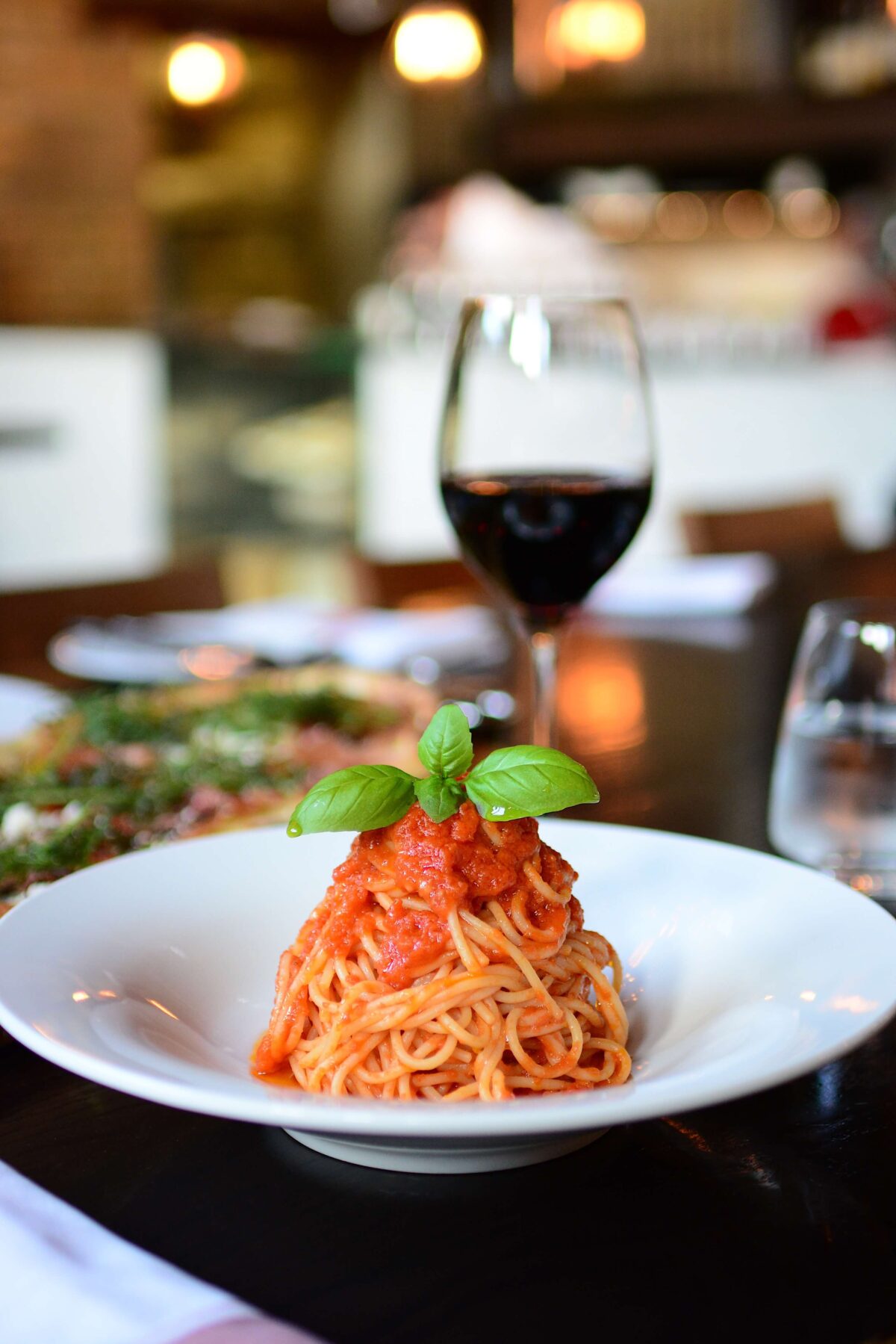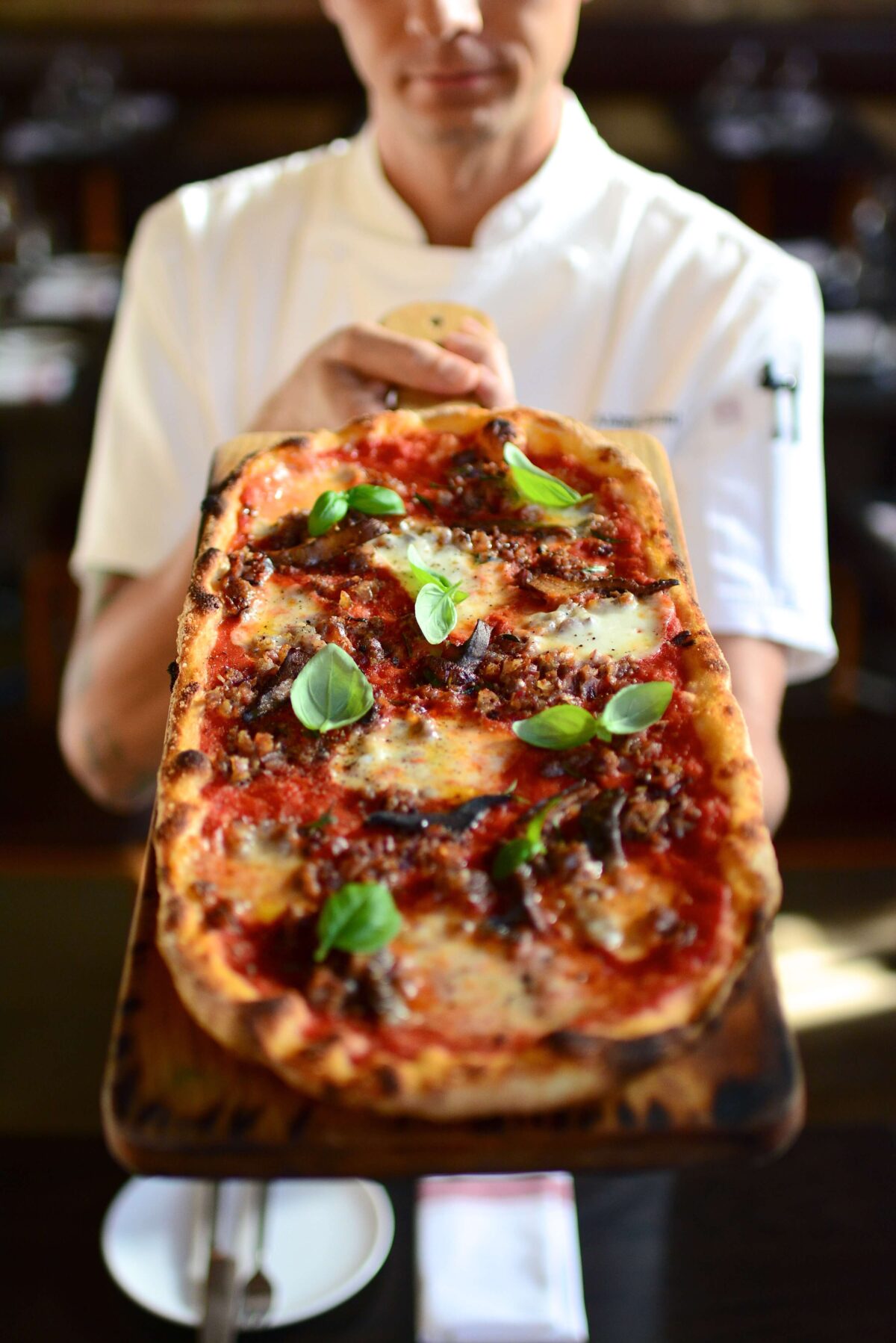 Adapting a "snout to tail" philosophy, dishes are inspired by the culinary practices of in-land Italy. Nothing goes to waste, and each detail is poured over. From one-of-a-kind flavours to an open curing room, each Buca element tells the story of honour, intent and provenance.